Sony HDR-PJ760V First Impressions Camcorder Review
A well-rounded model with a unique built-in projector feature.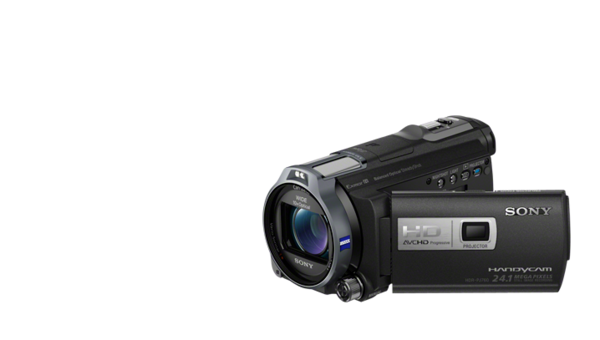 Introduction
With the Handycam HDR-PJ760V, Sony brings high-end features and controls to its projector-camcorder. The built-in video projector is certainly the most unique feature on the PJ760V, but the camcorder is also a well-rounded model that would be a good choice for pros or consumers looking for a top-of-the-line video recording device.
The camcorder will be available in March with a retail price of around $1600.
Sections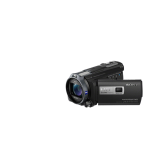 Be in the know! Get Reviewed.com news and reviews straight to your inbox.
Thanks for signing up!