camcorders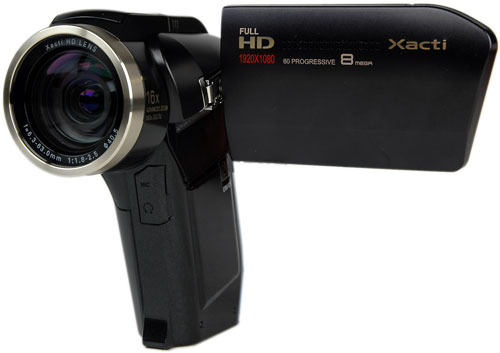 Introduction
Sanyo may not be as popular here in the states as it is in Japan, but the latest high definition model from the Xacti series is as worthy as any mid-range consumer camcorder from the major manufacturers. The Sanyo Xacti VPC-HD2000 offers strong overall video performance, excellent low light sensitivity and color, robust manual controls, and a wide range of still photography options... all for an expected retail price of around $600.
It also has some details that will impress even the most serious videophiles: an accessory shoe, headphone and microphone jacks, and a 40.5mm filter. It's the unconventional upright design (without a hand strap), cumbersome menu system, and lack of on-board AV ports that might scare off would-be adopters. If you can get past these flaws, you'll find a high definition camcorder at an affordable price that's well worth your consideration.
Comparable Products
Before you buy the Sanyo VPC-HD2000, take a look at these other camcorders.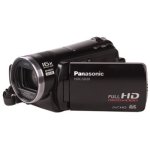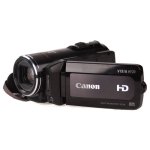 Sections