camcorders
JVC Everio GZ-MG670 Camcorder Review
$500.00 MSRP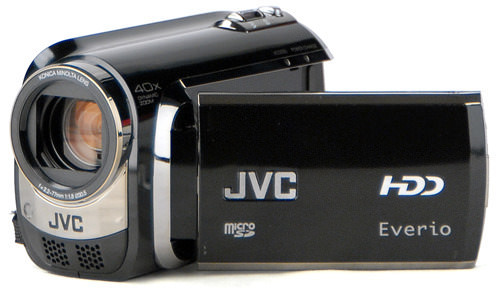 Introduction
The JVC GZ-MG670 is the mid-range model in the company's new Everio G-series: three standard definition hard drive camcorders designed to be the successors to last year's GZ-MG330. The MG330 featured stellar low light performance, strong color and motion, and a largely intuitive control system and menu interface; it was, in fact, our Standard Definition Camcorder of the Year.
This is the first consumer camcorder to go through our newly designed testing procedures and the MG670 showcases them well. JVC has yet again produced a standard definition camcorder with excellent video performance, a decent range of manual controls and other features, and an easy learning curve for first-time users.
Update: The Everio GZ-MG670 was selected as our 2009 Standard Definition Camcorder of the Year. To see why we chose it and read about our other 2009 awards, check out the 2009 CamcorderInfo.com Select Awards.
Comparable Products
Before you buy the JVC Everio GZ-MG670, take a look at these other camcorders.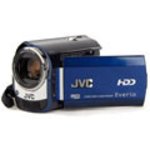 Sections