camcorders
Canon Vixia HF M40 Camcorder Review
Shining low light capabilities and a host of manual controls.
MSRP
Buy now at Amazon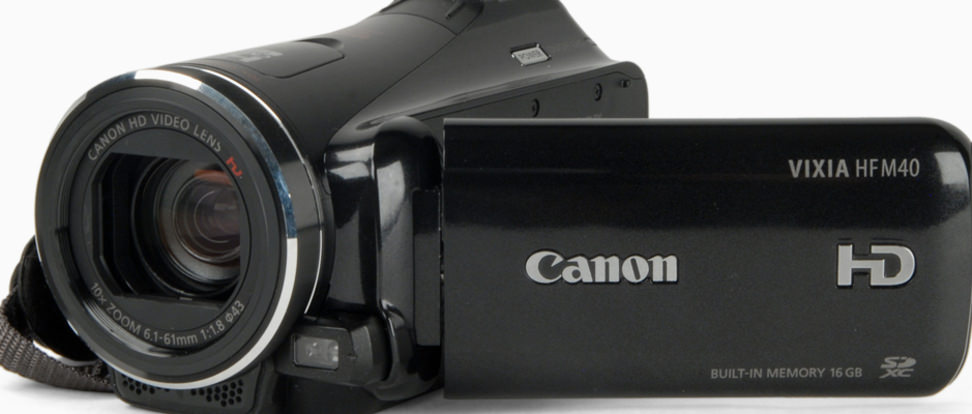 Introduction
The Canon HF M40 is the latest mid-range camcorder from Canon. With the same risky new sensor, this impressive bargain has great low light performance and a plethora of manual controls.
Comparable Products
Before you buy the Canon Vixia HF M40, take a look at these other camcorders.
Sections